Come and chill at the beautiful Côte d'Azur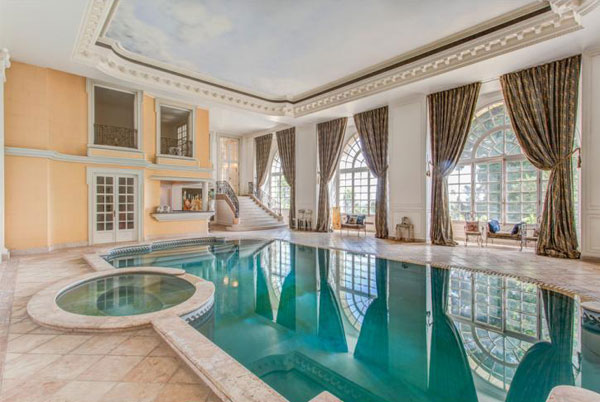 7BR - Provence-Alpes-Côte d'Azur, French Riviera, France
Sleeps 14: 3,550€ – 4,440€ / night
Something for every taste on French Riviera
The Côte d'Azur is also called French Riviera and is located on the French Mediterranean Coast. The name "Côte d'Azur" – in English azure blue coast – perfectly reflects the image of a vast blue sky and the color of the sea.
The climate on the Côte d'Azur is Mediterranean and it is a perfect travel destination all year round. Particularly the vegetation of olive trees, vineyards, palm trees on the beaches and the many spices like aromatic fragrant thyme, oregano or rosemary benefit from it. Through the coastline a gentle refreshing wind is blowing.
But the hinterland also impresses with its scenic charms. However, the French Riviera is famous for its international jet set. The cities Monaco, Saint-Tropez, Nice, Cannes and Antibes are gladly visited international meeting spots.
Due to the coastline, there are a large number of beautiful beaches with clear water and fine sand. Numerous water sports such as swimming, sailing and surfing are offered but also tennis or mountain biking is possible.
There is a large selection of holiday apartments and hotels – there is something for every taste. The Côte d'Azur captivates with its incomparable charm of the splendor of the hotspots and the fantastic panorama of beaches with blue sea and landscapes of the Riviera.
The picturesque scenery, the flair of the French way of life and an excellent regional cuisine with its fresh spices and olives, on request with a local wine, will make your holiday unforgettable.
We offer an exceptional service that will help you to find your perfect luxury retreat.
So please tell us what you imagine: service@8.villas